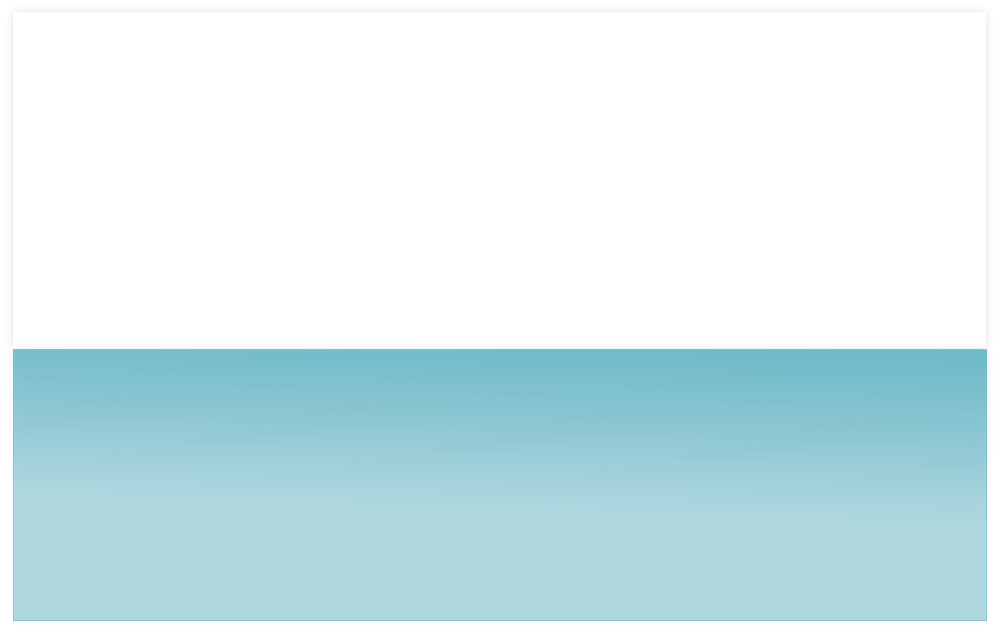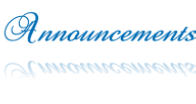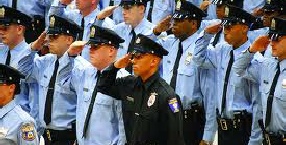 Welcome to the website of Shomrim of Philadelphia and the Delaware Valley. Shomrim means guardian. Shomrim was formed to promote the religious spirit of members of the police, fire, and other law enforcement agencies of the Jewish faith and their families; to promote social well-being, strengthen friendships, and promote the welfare of all our members and their loved ones; to develop general welfare in our community and cooperate with all those who would have us make progress.
Shomrim of Philadelphia and the Delaware Valley is affiliated with the National Conference of Shomrim Societies and the Jewish Community Relations Council.
Past Heralds
Current Herald
Copyright ✡ 2006-2022 Shomrim Of Philadelphia
All Text, Pictures, and Content Provided by:
Shomrim Of Philadelphia and the Delaware Valley
PO Box 14543
Philadelphia, PA 19115
Site Designed and Maintained by Type-X Networks.
Please Join Us Thursday December 18th, 2020 at 6:30PM for our monthly dinner meeting at the PUB and our bi-monthly.